Mega-Flax
Energy and omega-3 to improve fertility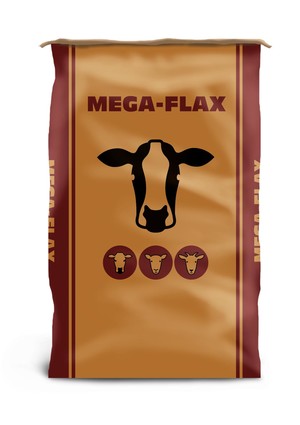 Mega-Flax is a unique combination of Megalac rumen-protected fat and processed linseed to supply energy and the essential omega-3 fatty acids which can improve cow fertility.
Features and Benefits
High energy
Contains omega-3 fatty acids to help improve embryo survival and maintain pregnancy
Contains rumen by-pass protein to improve milk production
Fat not fermented in the rumen - energy without risk of acidosis
Omega-3 fatty acids also help promote a healthy immune system to fight infection
Feed Rates
Lactating cows 500 to 1500 g/head/day
Dry cows 250 to 500 g/head/day
Other cattle 250 to 750 g/head/day
Sheep & goats 100 to 200 g/head/day
Mega-Flax should be mixed with other ingredients in the diet and can be included as part of a total mixed ration or blend.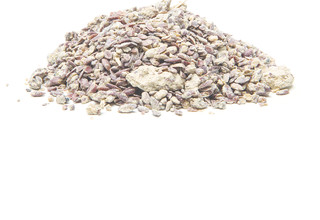 Packaging
Available in 25kg bags (48 x 25kg bags per pallet) and mini bulk bags.
Want to know more?
Our professional staff are on-hand to answer any questions you might have about our products and services.
Contact Us