Mega-Pro
Improve milk and milk composition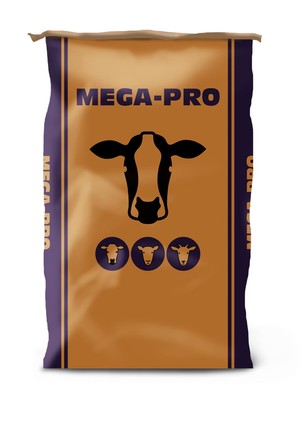 Mega-Pro is a combination of Megalac rumen-protected fat and rumen-bypass protein to supply energy and high-quality protein to meet the needs for milk production.
Features and Benefits
Contains Megalac rumen-protected fat to improve milk yield and fertility
Energy and protein supplied in the recommended balance for maximum milk production
Contains an ideal balance of lysine and methionine amino acids for milk protein production
Fat not fermented in the rumen - energy without risk of acidosis
Convenient to use – fat and protein in a single bag
Feed Rates
Lactating cows 1000 to 1500 g/head/day
Beef cattle 200 to 750 g/head/day
Sheep & goats 150 to 300 g/head/day
Mega-Pro should be mixed with other ingredients in the diet and can be included as part of a total mixed ration, blend or compound pellet.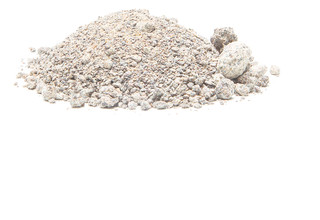 Packaging
Available in 25kg bags (48 x 25kg bags per pallet) and mini bulk bags.
Want to know more?
Our professional staff are on-hand to answer any questions you might have about our products and services.
Contact Us