Megalac Plus
Improve milk protein production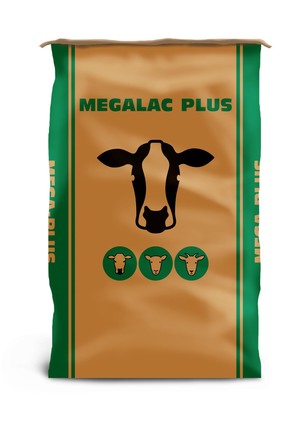 Megalac Plus combines the energy benefits of Megalac rumen-protected fat with a source of rumen-bypass methionine, one of the first limiting amino acid building blocks for milk protein production.
Methionine must be supplied in rumen-protected form to ensure it is delivered to the udder for use rather than broken down in the rumen.
Features and Benefits
Contains Megalac rumen-protected fat to improve milk yield and fertility
High energy
Fat not fermented in the rumen - energy without risk of acidosis
Contains rumen-protected source of methionine to improve milk protein
Methionine also helps clear fat from the liver to reduce risk of liver disorders (e.g. ketosis and fatty liver)
Methionine can also help increase fat supply to the udder for milk fat production
Feed Rates
Lactating cows 400 to 800 g/head/day
Sheep & goats 50 to 100 g/head/day
Megalac Plus should be mixed with other ingredients in the diet and can be included as part of a total mixed ration, blend or compound pellet.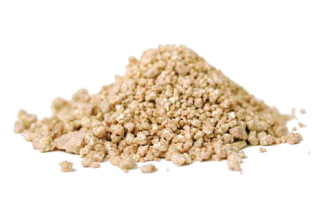 Packaging
Available in 25kg bags (48 x 25kg bags per pallet).
Want to know more?
Our professional staff are on-hand to answer any questions you might have about our products and services.
Contact Us