Volac Wilmar were proud to present at EuroTier 2018 Mega-Max; a new rumen-protected fat supplement for dairy cows to use throughout lactation. This is the newest rumen-protected fat in the Megalac family of products. The specific ratio of C16:0 and C18:1 fatty acids ensures an optimal balance of milk production and maintaining the body condition and thus the fertility of the cow.
https://www.youtube.com/watch?v=TzlAJE7BYSQ&feature=youtu.be
Mega-Max combines the good properties of calcium salt with those of fractionated fat. This new rumen-protected fat has been developed based on recent scientific research about feeding fats to dairy cows.
"This research has provided new insights into the effect of simple fatty acids on the distribution of nutrients between milk and body fat in dairy cows. With the right balance of C16:0 and C18:1 fatty acids, it is possible to simultaneously increase milk fat production and limit the loss of body condition at the beginning of lactation", said nutritionist Richard Kirkland of Volac Wilmar at the European presentation.
One product for the whole lactation ration
Mega-Max combines C16:0 and C18:1 fatty acids in the ration determined to be most effective in the critical early lactation period to balance milk production and body condition. The C18:1 fatty acids ensure that a cow at the beginning of the lactation does not lose too much body condition and thus contribute to better fertility. In a later stage of the lactation, the C16:0 fatty acids improve milk yield. This combination makes Mega-Max an ideal one-product solution to fat supplementation for dairy farmers.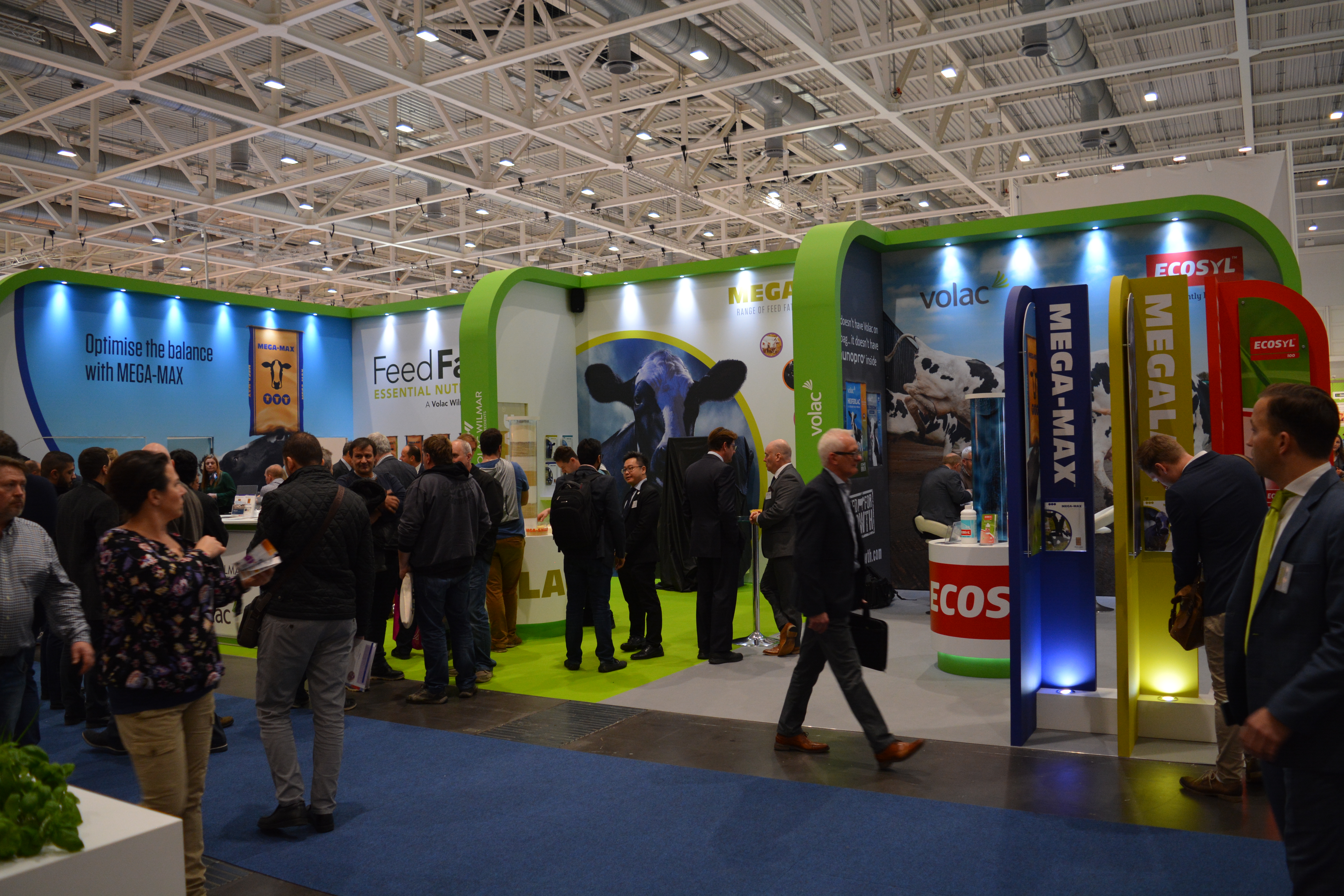 TMR or compound pellets
Dairy farmers can add Mega-Max to the ration by mixing it with other feeds as part of a total mixed ration (TMR). The rumen-protected fat can also be supplied via compound feed. Feed mills can use Mega-Max to increase the concentration of C16:0 in compound pellets without compromising the pellet quality. Because Mega-Max is neutral of smell and taste, a high content does not affect the feed intake of the cows.