The nights are drawing in, there's a chill in the air and it's almost time to start moving in. But before we get set for winter we're squeezing the last drop out of the summer months by looking fondly back on the best photos of summer 2019.
From luscious green fields to stunning orange sunsets, these community photos provide the perfect opportunity to reminisce.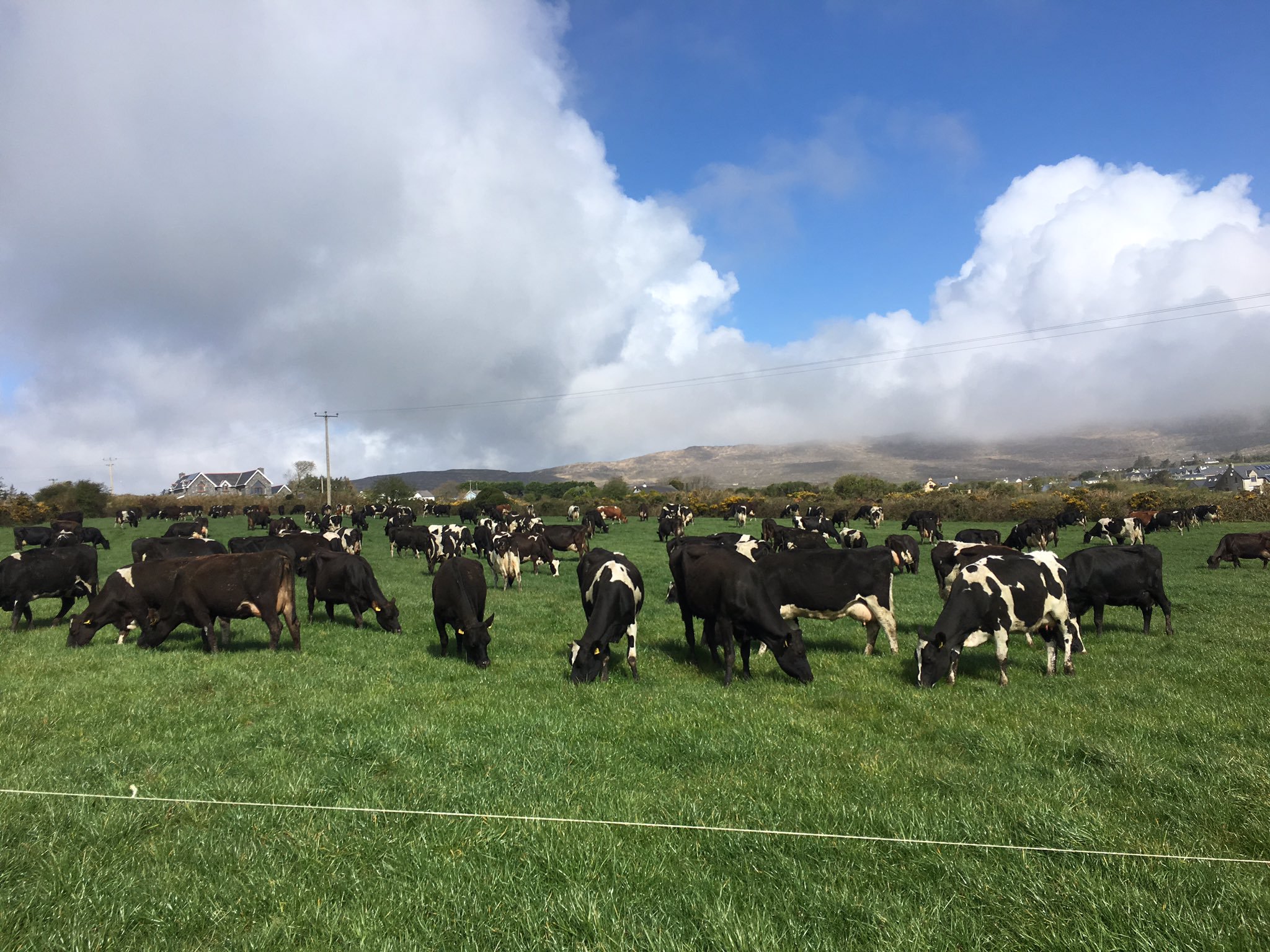 @AidanAidanmc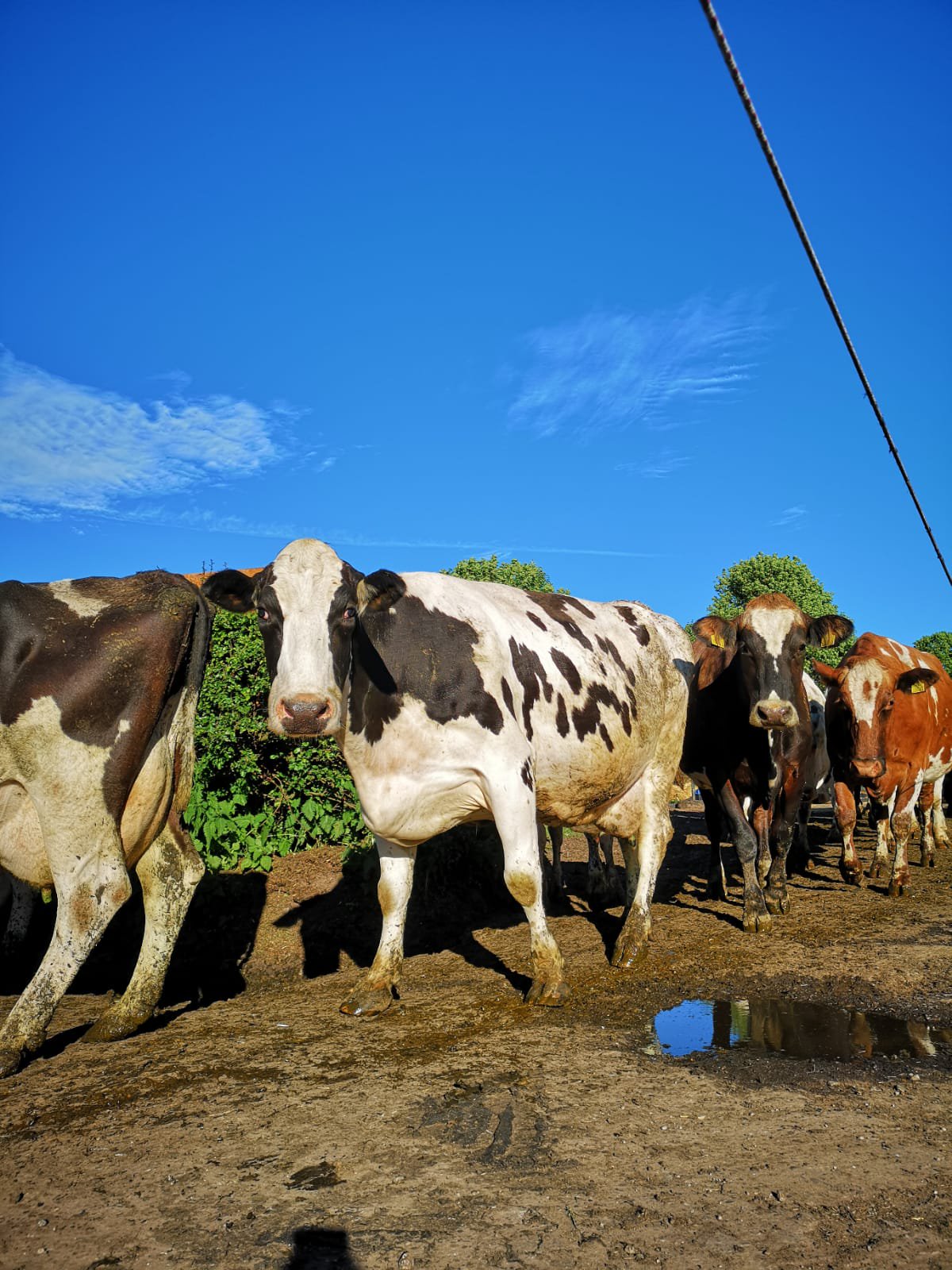 @hdhm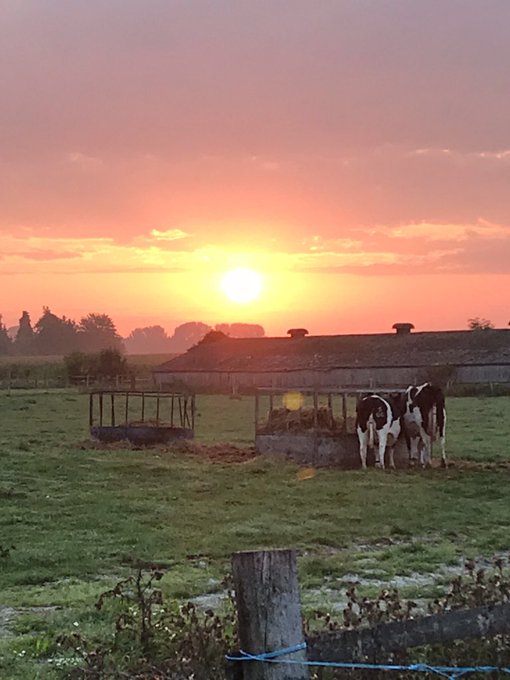 @Moo2Yoo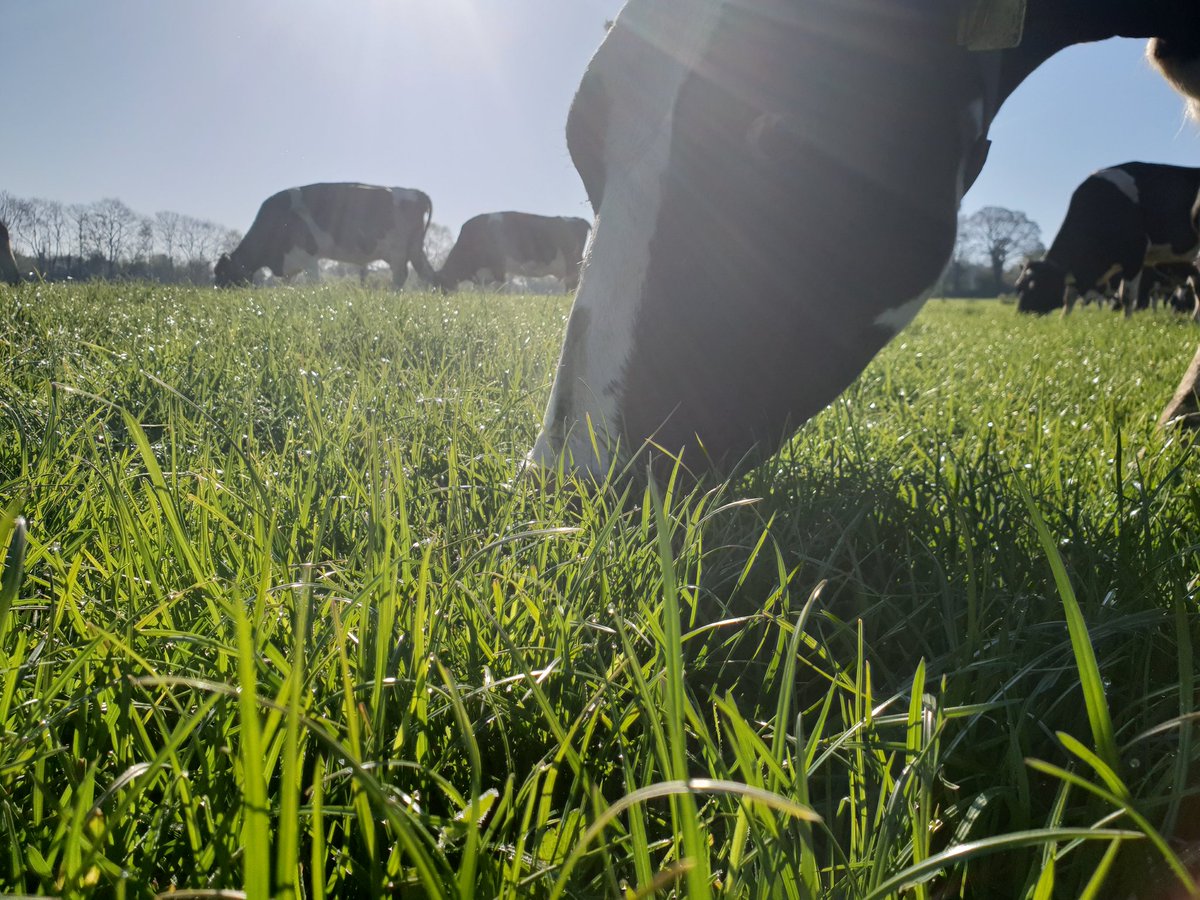 @Peterhynes15
@stratfordno1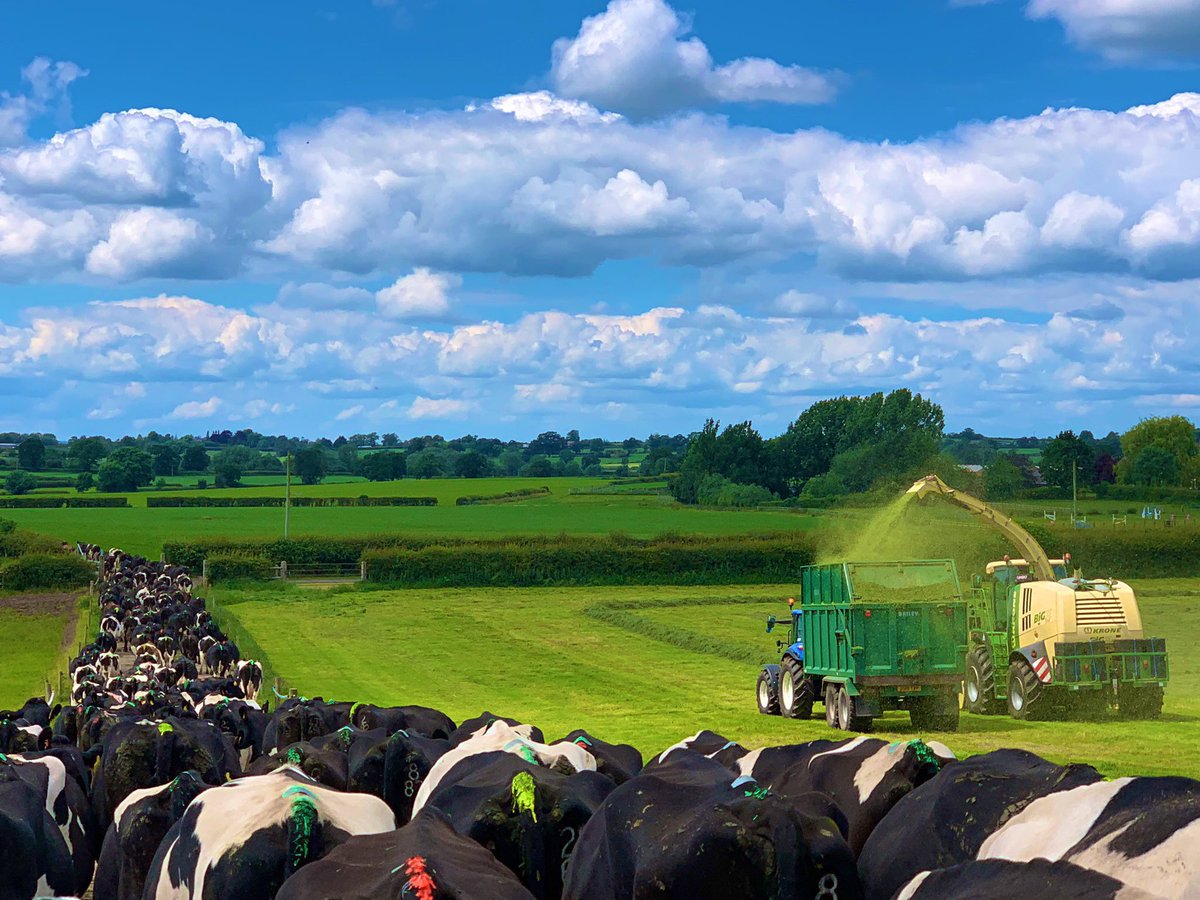 @muirtwit
As always a huge thank you to the fantastic #TeamDairy community for sending in their summer 2019 photos. For the chance to be featured on our blog remember to capture the best moments of your winter 2019.