Do you have your green party hat ready? #OurMegaBirthday is coming - and you're invited!
In 1977, vegetable concentrate became Megalac; fast-forward to 1985 we opened our beloved Liverpool factory. Fast-forward again to 2005 a staggering 1,000,00 tonnes of Megalac were produced at the Liverpool factory. And now, we're beyond pleased to be celebrating 35 years of manufacturing at this site.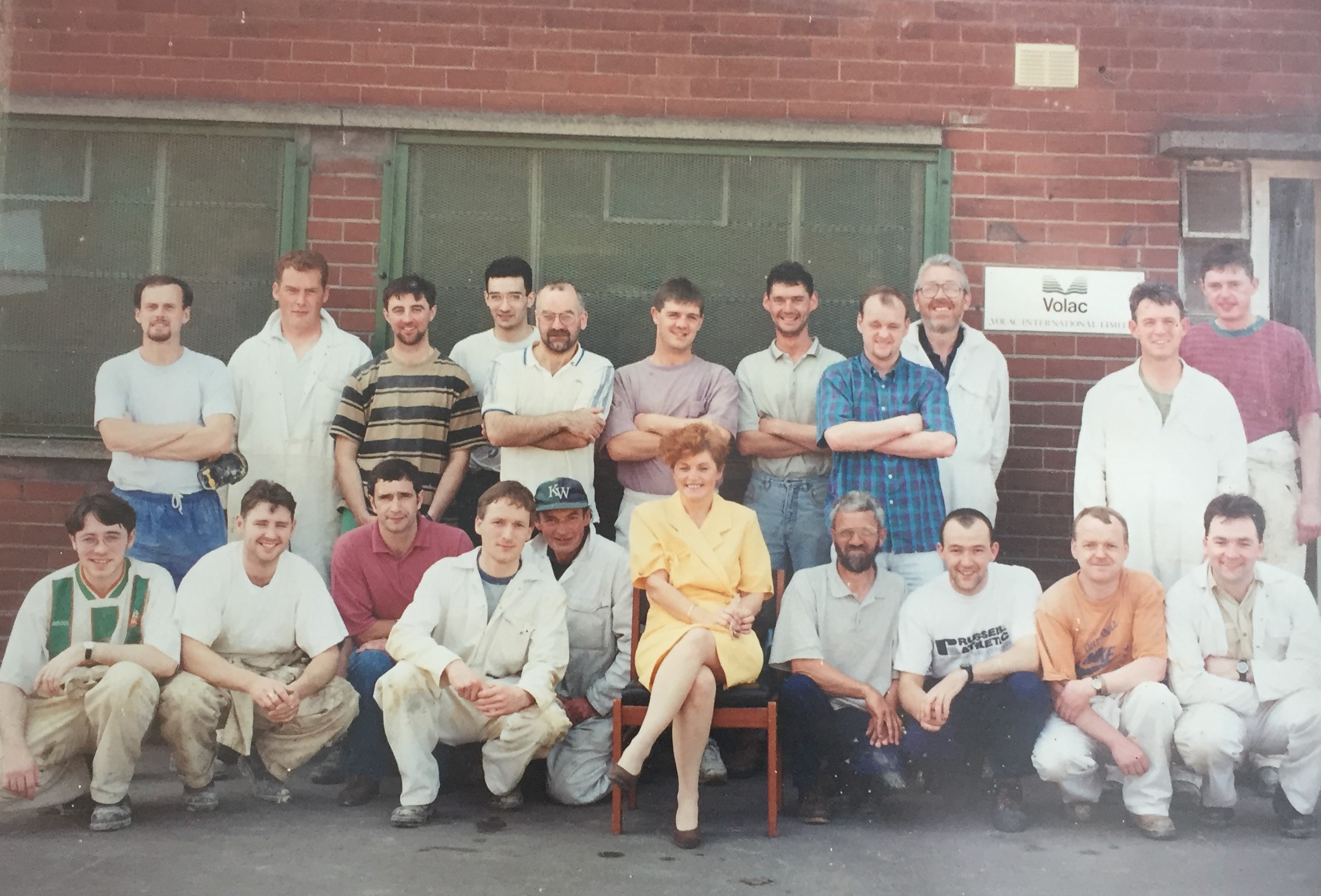 We know current circumstances won't allow us to celebrate quite how we'd want to but we definitely couldn't do it without all our wonderful customers, distributors and employees. So, we're taking it online.
On Tuesday 29th September, from 9:00 am - 4:00 pm, we will be holding a virtual birthday party. You won't want to miss a second of it and we fully encourage your involvement, especially as there will be a chance to win some prizes!
How do you join? Simply keep an eye on our Twitter and Facebook pages where all the action will be taking place. And make sure you're following us on both channels - particularly on Facebook where you should get a notification when we go LIVE.
To start the day, at 9:00 am, we'll be going Facebook live to give you a brief overview of our party plans - and share an exclusive 35-year playlist to get you in the mood.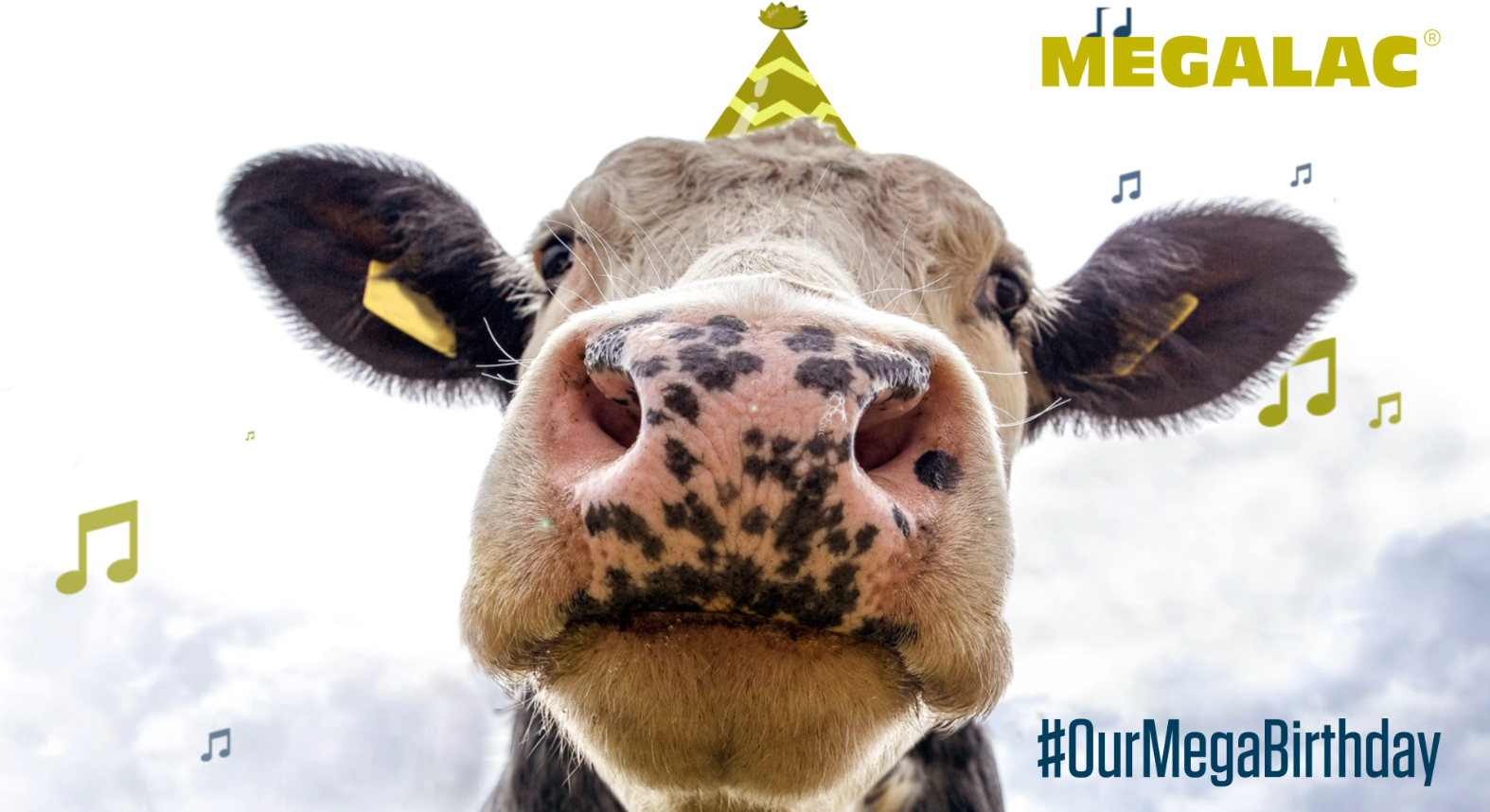 One hour later, we'll be hosting a Megalac quiz where we'll be testing the knowledge of our employees on all things Megalac and cattle.
At 11:00 am, our Feed Fat Product Manager, Laura Steeden, we'll be interviewing our Managing Director, David Neville, to get his take on the past 35 years and an insight into the next 35!
Throughout the day we will be sharing plenty of pictures and videos from our socially-distanced factory party (expect generous amounts of cake) and letting you know how you can win a prize.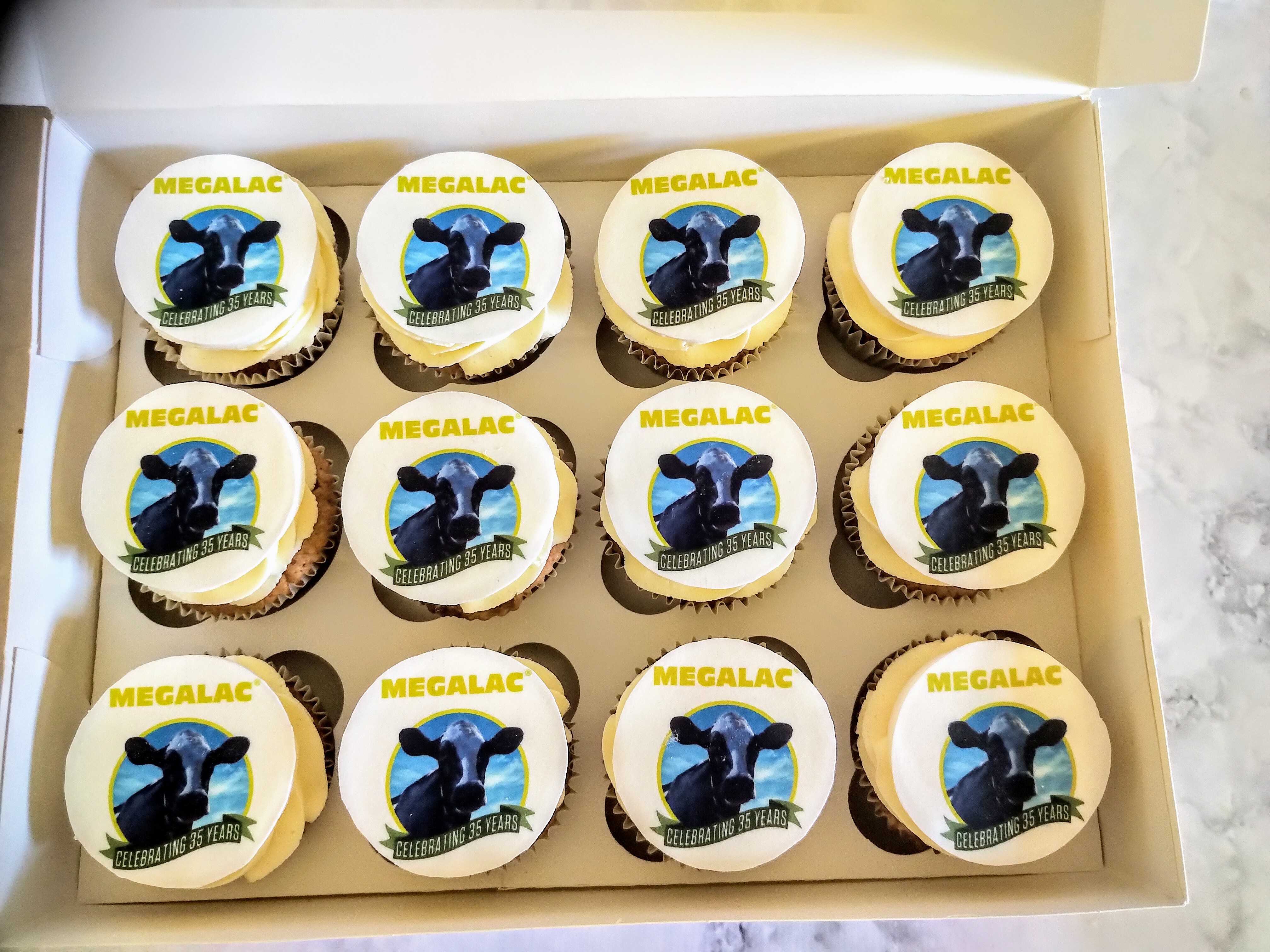 From 2:00 pm you can catch our staff and customers sharing their favourite memories of Megalac over the years - we'd love to hear your own memories on our channels too!
To end the day, at 4:00 pm, we will be hosting our final Facebook live to announce the winners of the quiz and recap our #OurMegaBirthday.