Moo-ve over David Bailey – The dairy community has it covered!

It's fair to say that 2020 has not been particularly kind to anyone - not least the dairy farming community. Kicking off with reduced milk prices in spring, we were then hit with reduced demand due to the lockdown of the hospitality industry and offices across the UK. With lockdown, came huge disruption through the supply chain and many of us literally crying over spilt (thrown away) milk.
But, when it comes to perks of the job in farming, the freedom of the great outdoors is definitely high up there with the best of them. Even in the inclement conditions that winter brings, the countryside is truly a breath of fresh air. And, just to prove a point, we've compiled a small collection of our favourite images that you've been sharing with us from down on your own farm...
Make way for the Milk Train!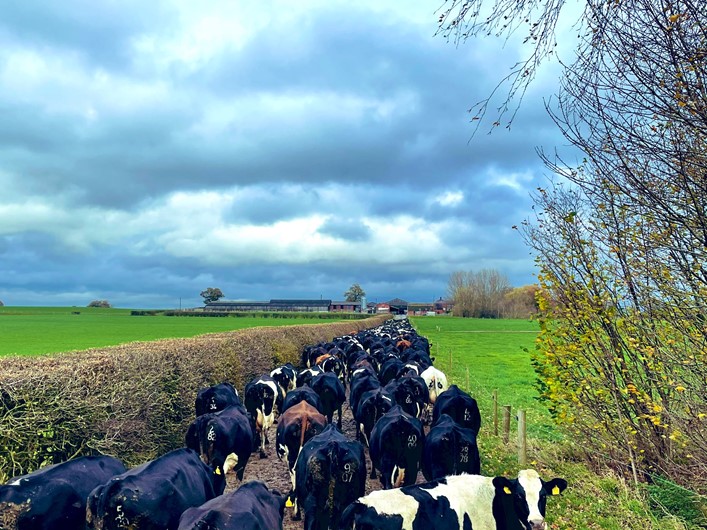 One of the last opportunities for @muirtwit to capture this view before the herd is in full time.
Start 'em young!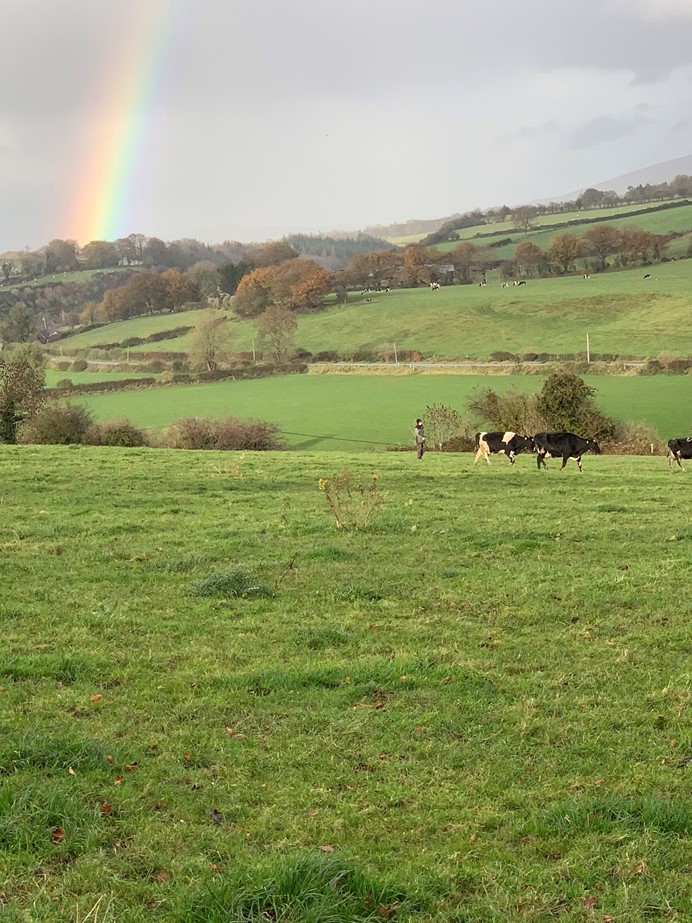 We certainly agree that @stratfordno1 has struck it rich with his eldest.
Talking of riches…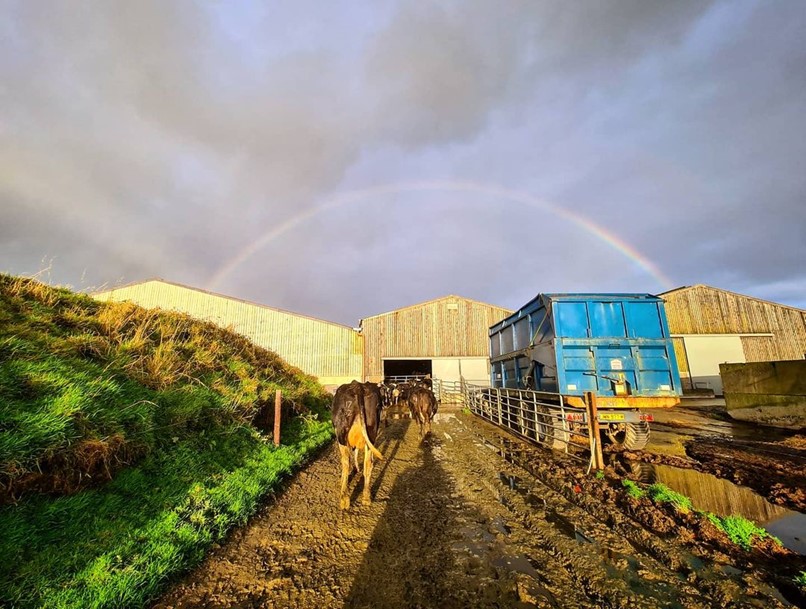 A pot of gold in each barn – surely that's verging on greedy @farmerjessiom?!
From sunrise…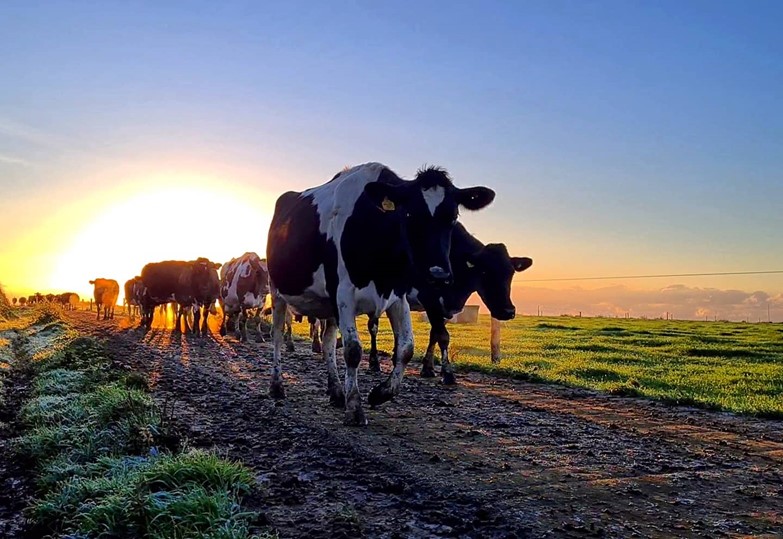 Beautifully captured by @cups_on
To stunning sunsets…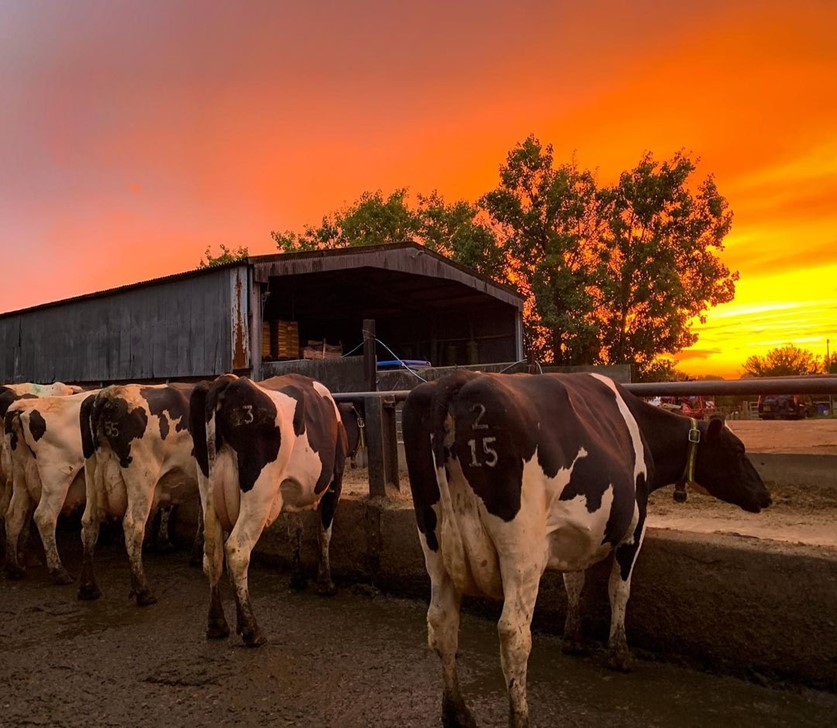 Snapped by @hannahmoofalcon. We do love our girls!
No ladies in sight but…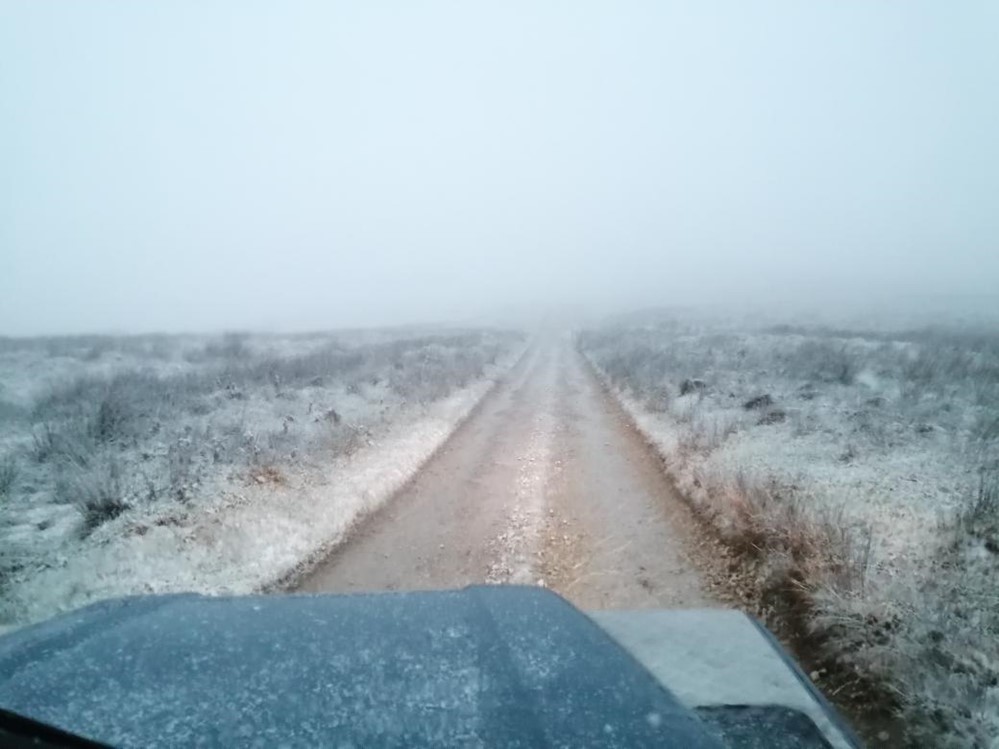 It wouldn't be winter without at least one snow pic – albeit a dusting! Thanks for sharing @highfieldsherdy.
And finally… Tongues out to 2020!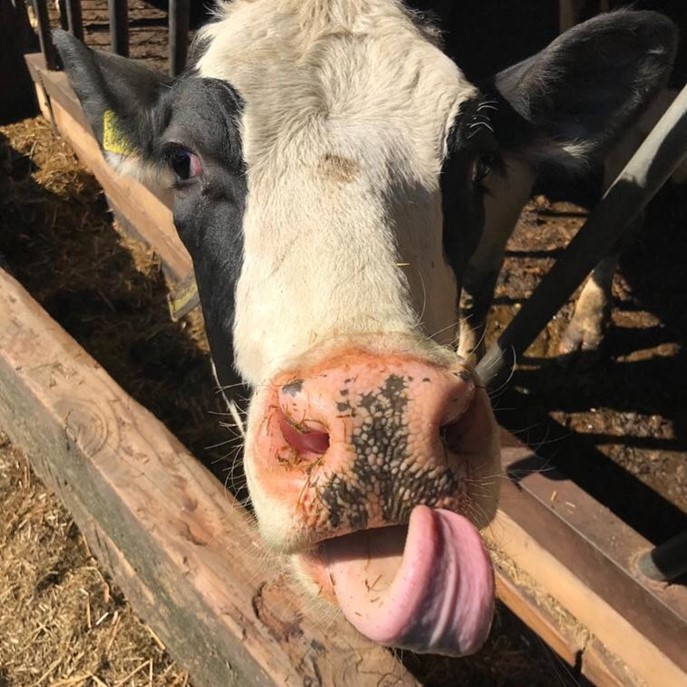 We think this lass has the year summed up pretty well! Thanks for the pic @suttonlucydairy
Many thanks...
A huge thank you, to you - our fabulous #TeamDairy for capturing your farming highlights and sharing your stunning shots from winter 2020 across the UK. Which is your personal favourite?
Follow us on Facebook @MegalacGlobal and Twitter @MegalacUK to join the conversation and keep sharing your pics for the chance to be featured on our next blog.