You may have heard that today is #BringYourDogToWorkDay. But let's face it, if you're a dairy farmer, the likelihood is that pretty much every day is #BringYourDogToWorkDay!
We thought it was worth celebrating our loyal companions with a gallery of canine content that has popped up on our social media feeds in recent months.
These are just a few of the MEGA-Dogs of farming that we wanted to share with you this #BringYourDogToWorkDay, along with the reasons we love having them with us every day on the farm.
They're not afraid of the dirty work!
@alexheffron88's 'Rocky' the collie loves livestock trailer cleaning time…
https://www.instagram.com/p/Bk8SXaVBvpF/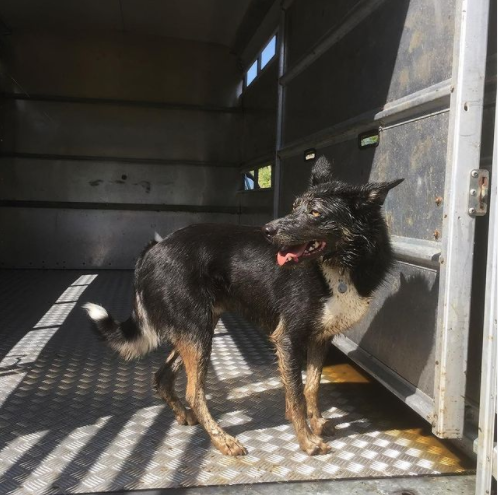 They're great at keeping watch…
Overseeing calf feeding for Bruce Thompson, AKA @Friesian_man
https://twitter.com/Friesian_man/status/1365925351692636160/photo/1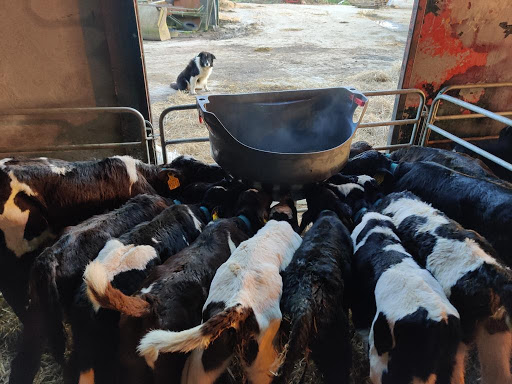 They're always there to lend an ear.
Sometimes, as in @eamon_sheehan's case, it's great to have someone to listen…
https://twitter.com/eamon_sheehan/status/1382369974531067907/photo/1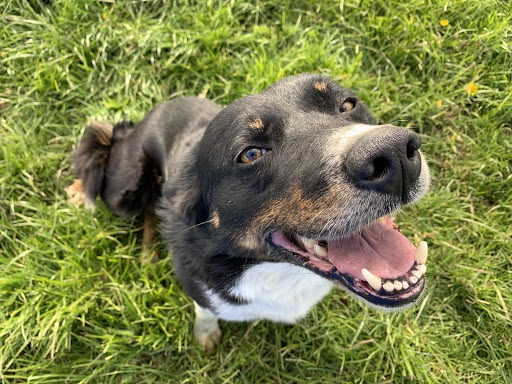 They were rocking Covid haircuts long before they were a thing…
Issy hopes her dad @bryanjdaniels never gives up the day job…
https://twitter.com/bryanjdaniels/status/1404146362489450496/photo/1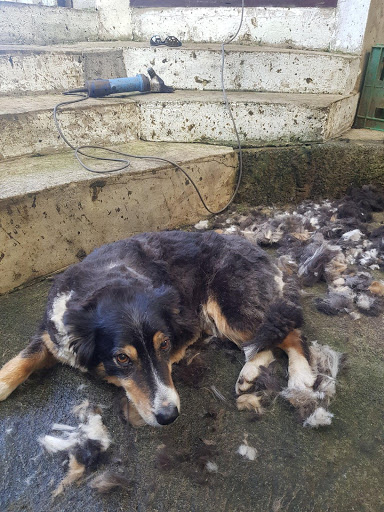 But even that he can't do without her help… (We can feel her rolling her eyes from here).
https://twitter.com/bryanjdaniels/status/1387672911226540034/photo/1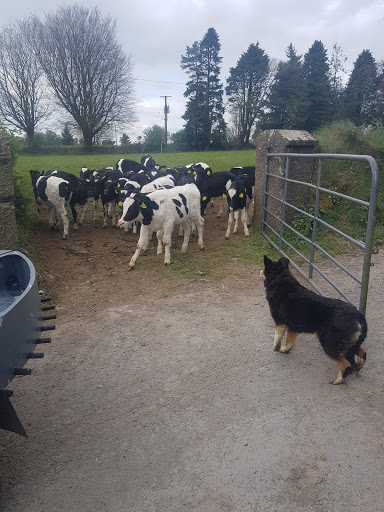 They make great seat warmers…
… As @abireader1 can testify!
https://www.instagram.com/p/CF7nv3ngR30/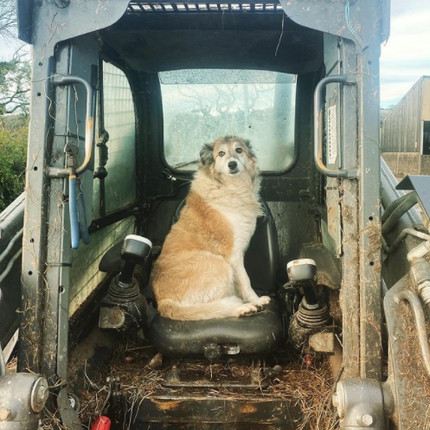 They're the best at #TongueOutTuesday
Who could resist that happy face! An awesome snap from @fionagraham13
https://twitter.com/fionagraham13/status/1392215229426249728/photo/1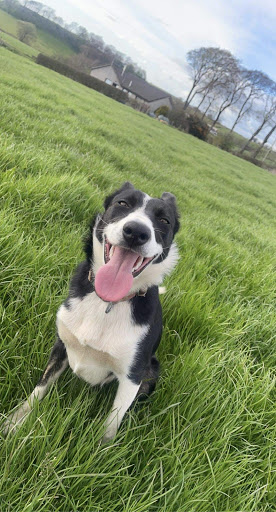 Who's Your Best Farming Pal?
Thanks to the amazing #TeamDairy community for your awesome photos. We'd love to hear more of your tales of dogs on the farm, so make sure you tag us in your #BringYourDogToWorkDay pics on Facebook and Twitter!