Here at Megalac, we're all too familiar with the challenges all dairy farmers face when trying to achieve optimum productivity and profitability from your herds.
From your side of the fence, we can appreciate that the subject of feeding might be a bit bewildering at times – particularly with a growing range of supplementary feeds on the market.
But by now you might have gathered that team Megalac like to keep things simple, and as such we've created a handy Fatty Acid Decision Maker which will help you decide which product is best for your herd, depending on your primary objectives and the lactation stage of your cows. This easy-to-use flow chart will lead you to the most appropriate fat supplement to help keep your herd healthy and performing at their very best, plus explanations into the science behind their benefits.
Download your Fatty Acid Decision Maker here
Your objectives
We know that as dairy farmers you're faced with three main goals that chop and change depending on your cow's stage in the lactation cycle, with overall herd health a permanent consideration when trying to get the best out of your cows. All three of these objectives can be targeted with the support of one key nutritional component – FAT.
These objectives are:
More milk
More milk fat
Better fertility
Learn more: Are you feeding enough fat?
The Megalac know-how
Our extensive research has demonstrated that there are two major fatty acid players in the diets of dairy cows when it comes to supplementing for peak productivity – C16:0 (palmitic acid) and C18:1 (oleic acid).
With C16:0 fundamental for stimulating milk fat production and C18:1 known to aid Body Condition Score (BCS) and fertility, it's easy to see how adjusting the ratios of each according to the stage of lactation and challenges you are facing, can result in your goals being achieved.
Every objective covered
Every product in our range is formulated with a carefully balanced fatty acid profile for the specific outcome in mind. Some, depending on when they are fed, can address multiple issues.
MEGALAC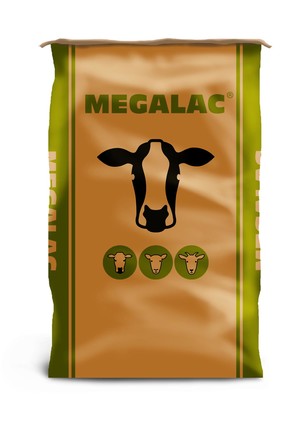 Great for: More milk and better fertility.
Why? It provides increased energy supply in early lactation and is proven to improve cow fertility. Supplies a greater proportion of C18:1.
MEGA-FAT 88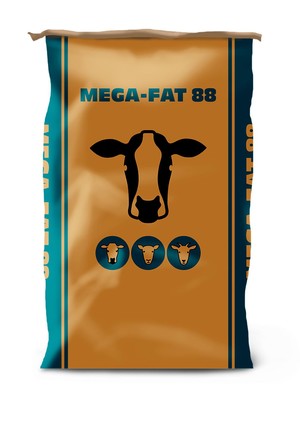 Great for: More milk fat.
Why? Mega-Fat 88 contains a high proportion of C16 fatty acids (88%), proven to increase milk fat production.
MEGA-FLAX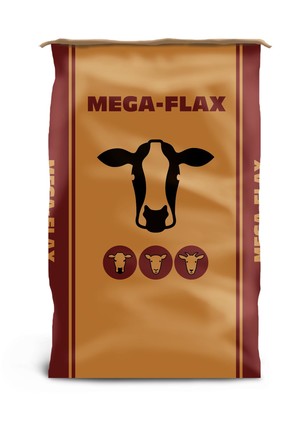 Great for: Improved fertility
Why? Comprised of rumen-protected fat and processed linseed, Mega-Flax is rich in omega-3 fatty acids, which have been shown to improve cow fertility.
MEGA-MAX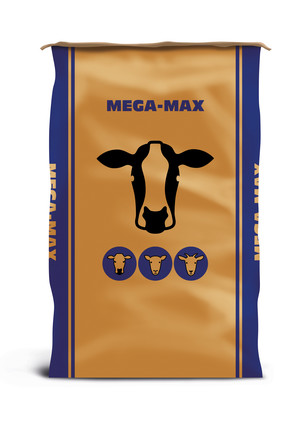 Great for: Throughout lactation.
Why? Mega-Max is a uniquely-formulated general-purpose supplement that delivers a specific balance of C16:0 and C18:1 fatty acids to achieve performance benefits throughout lactation.
Learn more: Discover which fatty acid you should be feeding your dairy herd
Don't forget!
Print out a copy of our Fatty Acid Decision Maker and feed guide for a quick and easy reference the next time you meet a performance-related stumbling block or as a simple reminder of what to feed, when.