Global managers; recruiters; sustainability champions; nutritional experts - we've been talking with and sharing the experiences of a number of professionals within the farming community as they discuss their #MegaFarmingRoles.
Through these conversations, we aim to enlighten, entertain and clear up some common misconceptions around careers in agriculture - and really showcase some of the fantastic opportunities available to people who may have overlooked a career in the industry.
To help us illustrate our point, we sat down with Michael Woodrow - Global Technical Manager at Volac International, to hear how he started his own journey into agriculture…
Say "Hello" to Michael Woodrow
Watch our interview with Michael in full: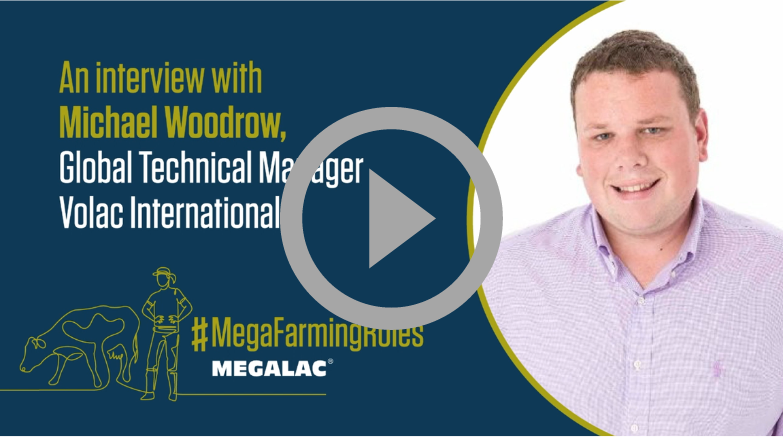 Coming from a dairy farming family and harbouring passions for ruminant nutrition and genetics, Michael officially began working in agriculture as a nutritionist over 12 years ago. Since then, Michael's career has taken him throughout the industry to arrive at his current, technical role that sees him looking after a literal world of knowledge.
A typical day sees me manage global technical information, trials, customer facing information and putting a lot of the work we do in R&D into practical, 'real world' scenarios for people to use.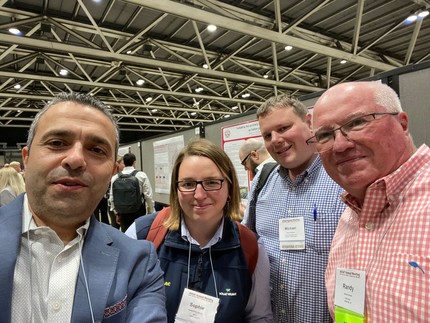 While his roots may come from dairy farming, the skills required for his role vary significantly. A background in farming isn't what drives success in his current role…
Roles like this benefit from a background in animal science, agricultural science or even, generally, biological sciences - because there's a lot of overlap in the sciences. A background in agriculture can help, but it's certainly not essential.
In an ideal world, your job will inspire you to achieve great things; fuel your interests and passions. So, what drives Michael in his current role?
I really believe in the industry. What gets you up is the thought that you are making a difference.
Food is very critical. So it's very important for the global population that we continue to find ways to deliver a better return on investment for the end-user.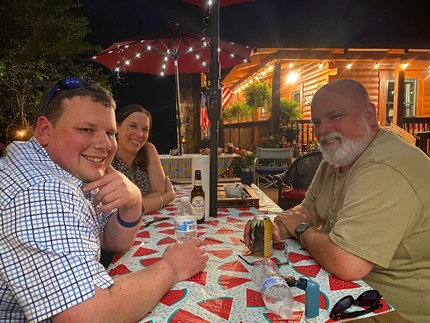 Opportunities in Ag
As with most jobs, preparation and planning can only take you so far. Even with a wealth of knowledge and experience under his belt, the dairy farming industry still had some surprises in store when Michael took his first professional steps into his new career…
While at school we were almost advised against roles in agriculture - so I was surprised to see the sheer number of opportunities available in the industry. There are roles right the way from IT through economics and programming - there are a whole raft of careers and roles the industry can offer.
With over a decade of experience behind him - and plenty more work still to do - who better placed than Michael to advise people considering beginning their own journey into the agriculture family?
Once again, don't underestimate the breadth of careers available. And from my experience, they're often global opportunities - not just local opportunities. Agriculture happens in every corner of the world; so you can expand your horizons. I've been able to travel across at least five continents!
There you have it - a career in agriculture could see you changing the world for the better; not to mention give you the chance to travel far and wide to see the impact for yourself!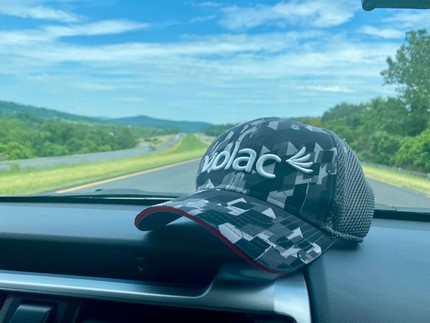 What else does a career in agriculture offer?
Throughout our #MegaFarmingRoles series we've tried to tackle some common misconceptions about the agriculture industry and demonstrate that there are some fascinating job roles out there - whatever your skill set!
From discussions with Volac Internationa's Head of Feed Additives and Sustainability, Sarah Banks, to careers advice from recruiter, Phil Garnham, we hope we have helped open your eyes to just how exciting, vibrant and impactful careers here can be.
If you have any questions or thoughts around starting a career in agriculture, why not talk to us on Twitter or Facebook? You can also reach out to Phil and his team at JP Trett LTD.