Following the right people on Twitter is a great way to stay ahead of the game in dairy farming. Not only can you gain access to new insights, tips and techniques that could potentially influence your business, but it's also full of fresh concepts and innovative ideas.
By staying connected to dairy farming experts on social media, you can make sure you're up-to-date with your peers! We've scoured the web and gathered up eight of our favourite Twitter users who are making waves in the dairy industry. From sharing their own personal stories to giving exclusive advice - these accounts are full of knowledge that could perhaps give you some top tips!
1. Peter Hynes
The Hynes family from the Emerald Isle, Paula, Peter and their three daughters Chloe, Becky and Georgina have all made considerable contributions to the dairy farming industry in Ireland. Going beyond Ireland, The Hardest Harvest is a documentary they filmed with members of the Maasai community in Kenya highlighting issues faced by agricultural communities worldwide.
Paula was also recently featured in the Irish Examiner's list of 100 women changing Ireland. Truly amazing!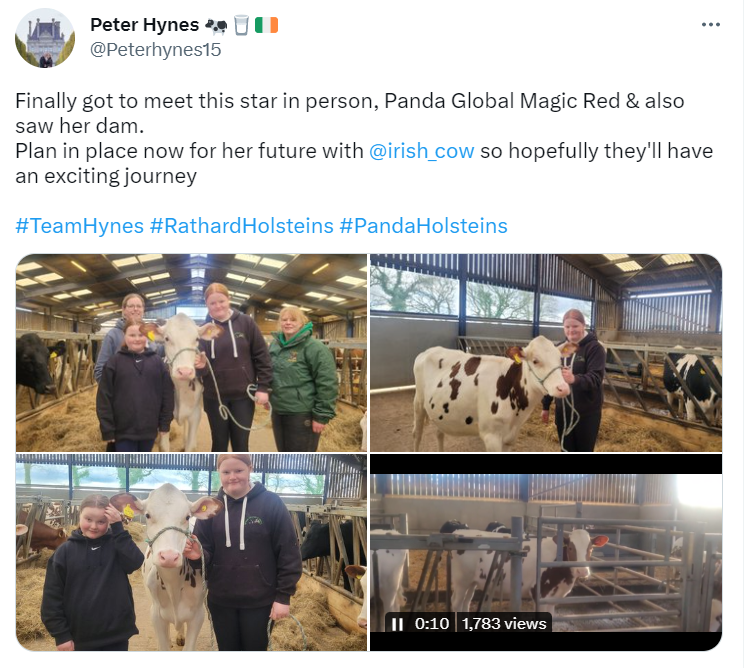 2. Karen McCabe
Karen McCabe is a dairy farmer from Leitrim, Northern Ireland who documents her life as a dairy farmer on Twitter. Despite the trials and tribulations that come with farming life, Karen's posts are relatable, hilarious and show the real life of dairy farming.
From newborn calves to rearing them, Karen captures all the different elements that are part of dairy farming in her tweets and shares her stories with her community. Through her tweets, she invites us into her world and gives us a glimpse into what it's like to be a dairy farmer in Leitrim.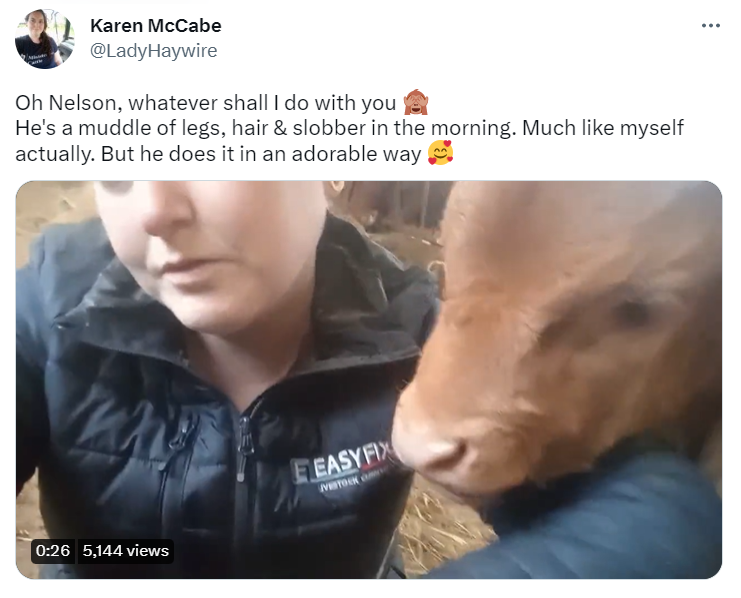 3. Irelands Farmers
Irelands Farmers is a fantastic account to get to know different farmers each week. They have a guest tweeter who takes over the account each week, showcasing their daily lives, current struggles, hilarious moments and general information.
Great advocates of supporting local farms, Irelands Farmers also have a podcast called 'Out The Gap', which celebrates the culture and daily life of rural Irish farmers with engaging stories and insightful interviews.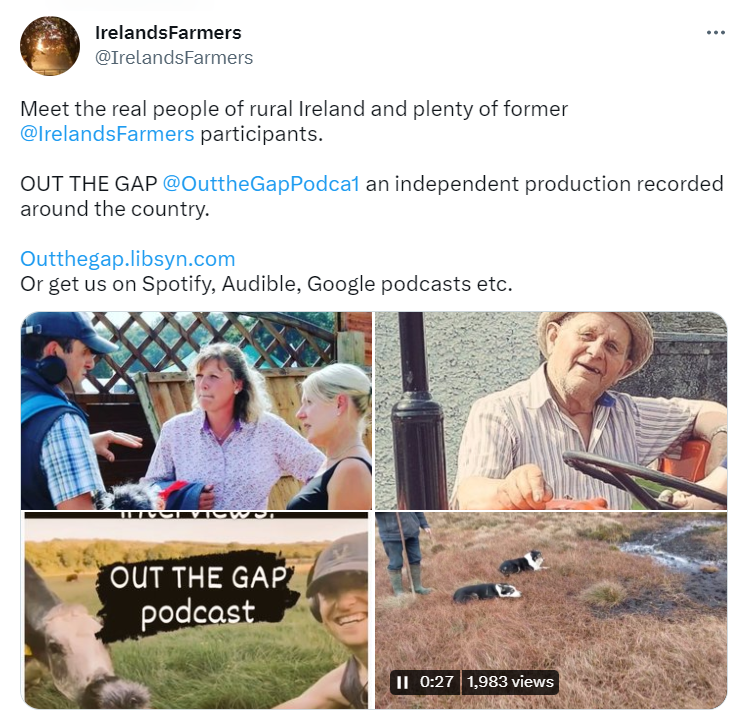 4. Kilsunny Herd
The Kilsunny Herd is a fantastic Twitter account which follows the pedigree cattle herd of Hereford, Angus, Shorthorn and Friesian cattle. Based in Tipperary, Ireland, The Kilsunny Herd's twitter account offers insights into statistical data and daily herd updates – discover their fantastic behaviour in real-time!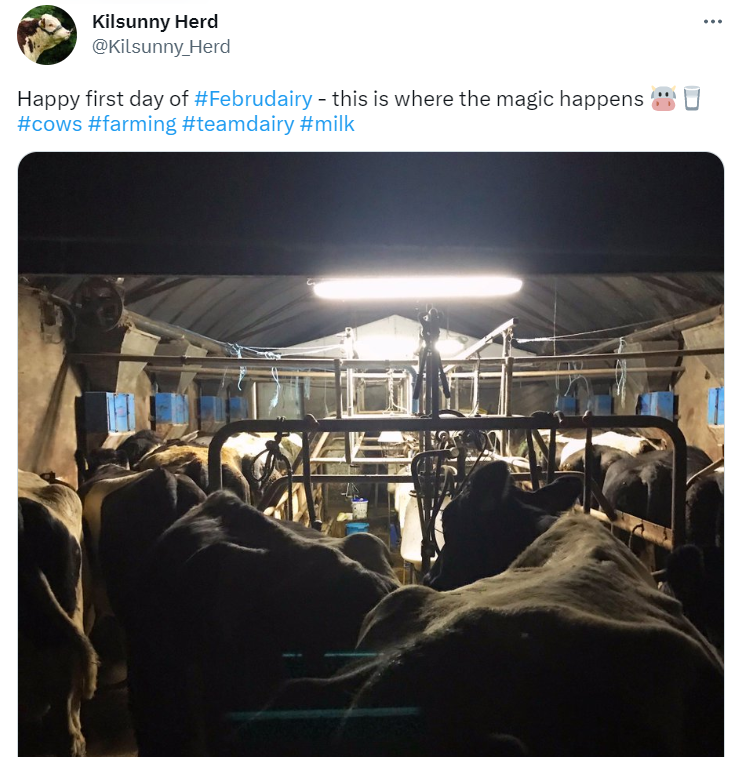 5. Howemill
Female farmer, Nikki, runs the Howemill farm in Aberdeenshire, Scotland and documents her life on the farm. Studying for a PhD in Agroecological Transitions, we love Nikki's account for her insights, and fabulous photography!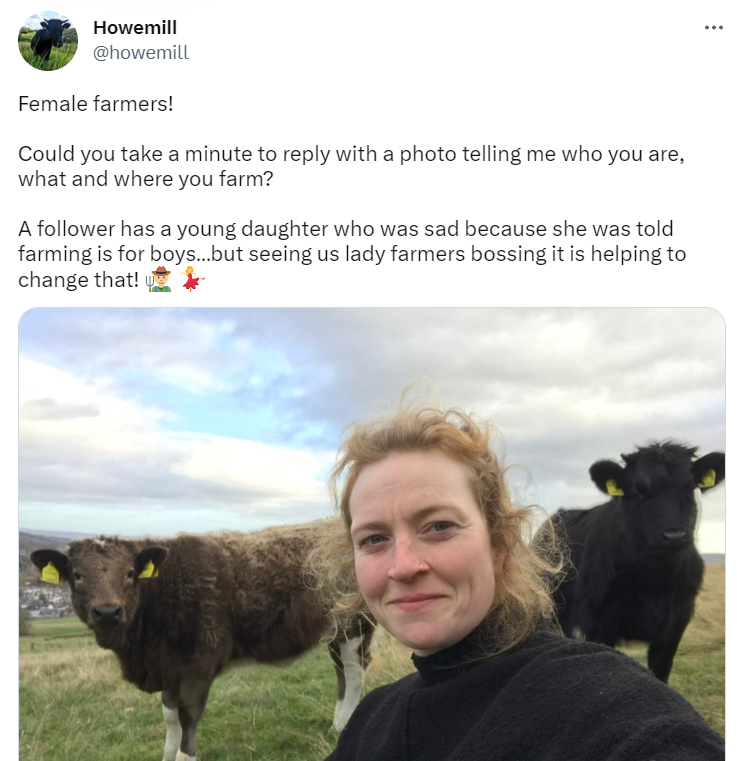 6. Simon Leverett
Based in Llandeilo, Wales, Simon Leverett is relatively new to farming having got started in May 2021. But that doesn't make him any less worthy of a follow! With regular hilarious updates on his herd, Simon's tweets are full of insights into his daily life on the farm alongside his wife and two young children.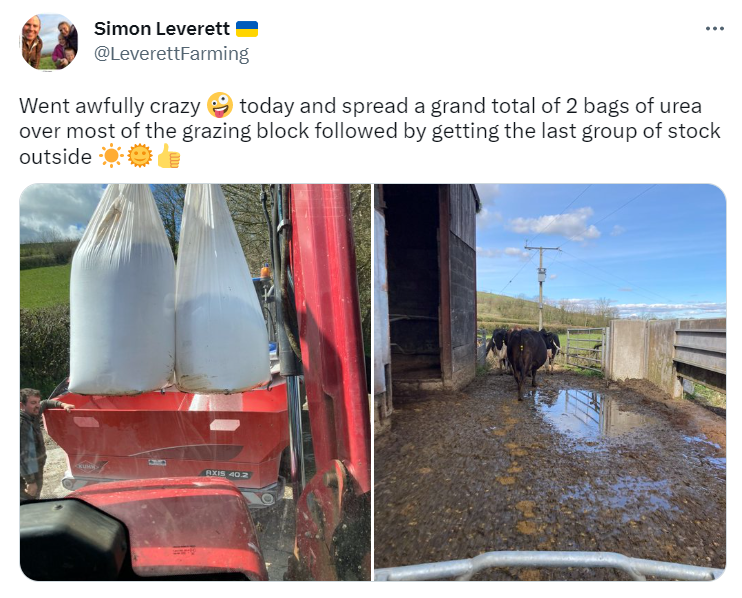 7. Stuart Russell
Stuart is a real moo-ver and shaker when it comes to sustainable and efficient intensive farm management. A self-professed 'cow geek', he's a veterinarian and member of the European College of Bovine Health Management. He's always on top of the latest in dairy farming news, so don't be left out in the pasture - follow him to get up to speed with cow-related developments!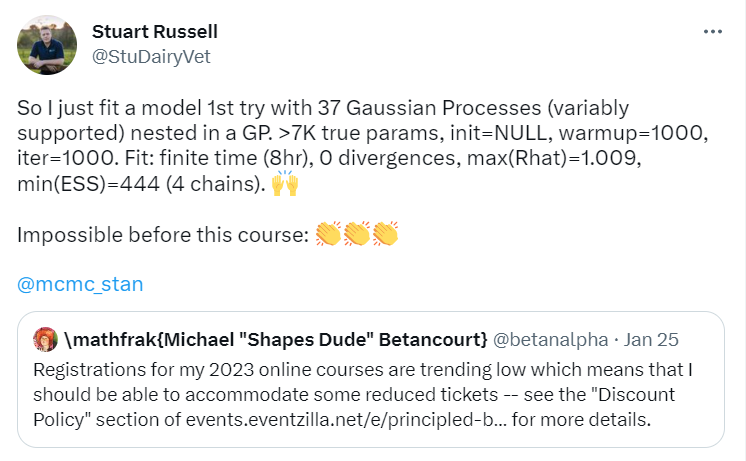 8. Abi Reader
Abi is a Welsh farmer whose Glamorganshire farm gives her a herd of responsibilities - it's home to over 190 cows! When she's not moo-ving about the farm, she and other Welsh dairy farmers are taking Cows On Tour - a road show that has been visiting schools all over Wales for the past five years, providing students with an udder-standing of where their food comes from.