Mega-One
High energy fat supplement for pigs and poultry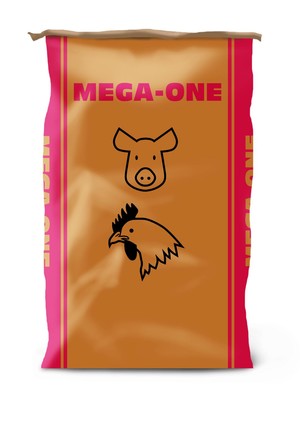 Mega-One is a high-energy fat supplement for the pig and poultry sectors.
A solid, easy-to-handle product, Mega-One contains lecithin (6%) to improve digestibility and maximise energy availability. Mega-one also contains high-melting point (hard) fatty acids (the building blocks of fat) which can be deposited in body fat stores to help reduce the risk of 'soft' belly fat.
Features and Benefits
Energy supplement for monogastric animals
High energy
Fat present as triglycerides (the most digestible form for monogastrics)
Contains 6% lecithin to improve digestibility
Easy-to-handle
Hard fat to help reduce risk of soft belly fat
Feed Rates
Pigs & poultry up to 5% of the diet
Mega-One should be mixed with other ingredients in the diet and can be included as part of a compound pellet, mash or home mix.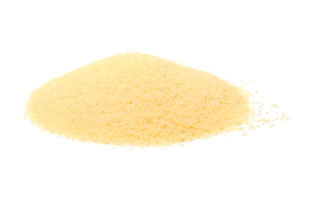 Packaging
Available in 25kg bags (24 x 25kg bags per pallet) and mini bulk bags (2 x 650kg per pallet)
Want to know more?
Our professional staff are on-hand to answer any questions you might have about our products and services.
Contact Us