We've spoken before about the palm oil that goes into our livestock feeds and how passionate we are that it is sustainably and ethically sourced. But have you ever thought about what goes into what you eat?
You wouldn't be alone if you'd never given it a second thought, nor if you actually didn't know which products contained palm oil at all. But with food security high on the agenda right now and with recent issues affecting the food supply chain, it's a subject worthy of consideration.
And, if you're anything like us, you'll hopefully be surprised and more than likely reassured by the number of popular household names containing only sustainably sourced palm oil…
Why use palm oil anyway?
Palm oil is not only a very efficient crop - producing twice as much oil as coconut and over thirty times more than maize on the same amount of land - but it is also incredibly versatile.
Its higher resistance to oxidation than more-unsaturated oils provides products with a longer shelf life, its semi-solid state at room temperature keeps spreads spreadable, while its stability at high temperatures helps give fried products a crispy and crunchy texture – among its other qualities.
The efficiency of palm oil as a crop and its ability to fruit virtually year-round makes it an attractive, steady source of income for growers.
Learn more about sustainable palm oil and why it matters >>>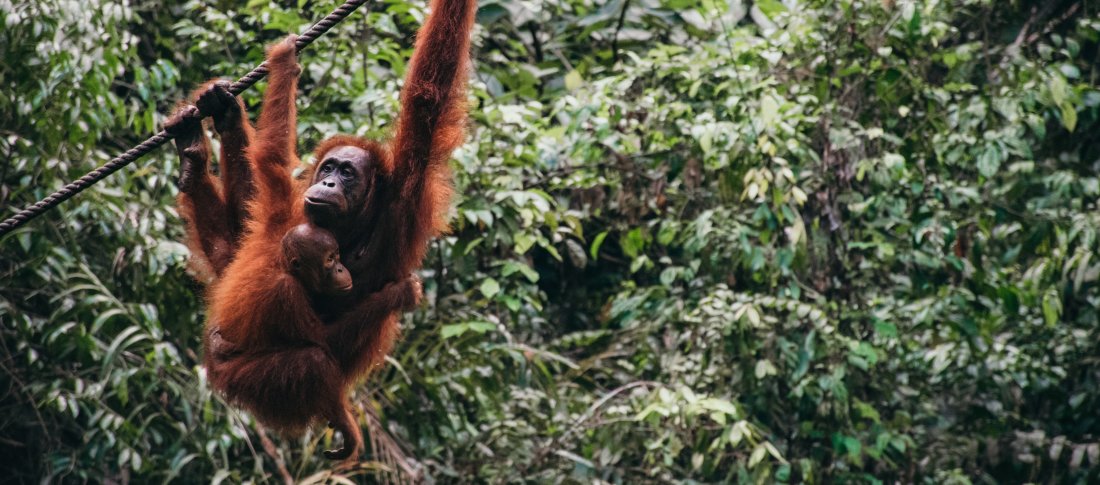 Why sustainability is important
Unethical and unsustainably sourced palm oil can have hugely negative effects. These include extensive habitat destruction, threat to already endangered wildlife such as the orangutan, pygmy elephant, and Sumatran rhino, as well as the exploitation of local workforces.
But, given the efficiency of the crop, there are significant benefits to using sustainably produced palm oil in place of its alternatives such as soya, rapeseed or sunflower oil. The vastly reduced land requirement to produce the same volume of oil and the socio-economic benefits of working with communities involved in its production are just a couple of the clear advantages of utilising a sustainable and ethical source.
Read more on why we think sustainably and ethically sourced palm oil is the way to go >>>
Adding sustainability to your shopping basket
The good news is that enjoying everyday products that contain ethically and sustainably sourced palm oil is easier than you might think.
According to a shopping list created by Chester Zoo as part of their sustainable palm oil challenge, there is a great range of guilt-free food products for every meal.
Breakfast
Whether you're a jam-on-toast type of person, or would rather have a bowl of Weetabix before heading out to work, you can start your day the right way with names including Alpen, Nestle, Ready brek, Mornflake, Hovis, Warburtons, Roberts, and yes - Weetabix, getting a big tick in the sustainable palm oil stakes.
Lunch
When putting together a quick sandwich, a dairyman's take on a ploughman's lunch or grabbing a pie or pasty between chores, you can be reassured that names like Cathedral City, Clover, Countrylife, Ginsters, Pieminister, Holland's and West Cornwall Pasty Co. also feature on the list.
Tea / Dinner
For a hearty evening meal that doesn't weigh heavy on your conscience, brands like Dolmio, Homepride, Lloyd Grossman, Bisto, OXO, Paxo and Sharwood's also serve up positively on the sustainability front.
Dessert
Because no dinner is complete without pudding, brands like Ambrosia, Angel Delight and Marshfield Farm Dairy Ice Cream can also be enjoyed guilt-free (well almost!)
Tea break treats
To dunk, or not to dunk? – That is the question. And we're pleased to let you know that you can dunk, or not dunk without any further question over the sustainability of your favourite biscuit, if it's by one of these brands: Fox's, Jammie Dodgers, Lyons', Lotus, Maryland, McVitie's, Nairn's, Wagon Wheels and Royal Edinburgh.
Sweets & Snacks
The sweet-toothed among our readers will be pleased to read that this section of the list of foods containing sustainably sourced palm oil is by far the longest. Just a few of the well-known names to make the list include Aero, After Eight, Barratt, Bounty, Celebrations, Fox's, Haribo, KitKat, Maltesers, Mars, Munchies, Revels, Smarties, Snickers and Twix.
Our furry friends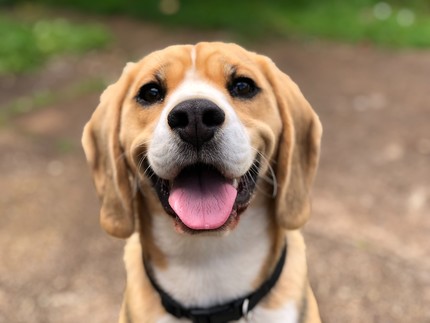 No working farm, home or office is complete without a few four-legged helpers about the place, so you'll be reassured to know that you can feed your cats and dogs with a clear conscience on the palm oil front too. Brands including Cesar, Chappie, Dreamies, Iams, Kitekat, Misfits, Pedigree, Royal Canin, Sheba and Whiskas, all contain sustainably sourced palm oil.
Check out the full shopping list here >>>
Read our blog for eight more sustainable organisations you should know about >>>
Want to read more stories on green matters like this?
Follow us on social media or take a look at the rest of our blog for more eco-conscious insights like this.