With thoughts turning to spring turnout, it's inevitable that your list of tasks for the spring/summer ahead is long. Compact calving patterns, inadequate facilities and changeable weather can all contribute to an overwhelming workload in dairy farming. In fact, it's thought that spring accounts for 34% of the annual workload on the average dairy farm.
So we're here to share a few tips and handy reminders of tasks to tick off your list and help spring/summer 2022 run as smoothly as possible for you and your herd.
Planning ahead
In farming, there are lots of things we can plan for, and plenty we can't – like the weather, for example. And it's safe to say that those who plan are definitely more prepared.
Workforce
We all know that spring is going to be a busy time, so ensuring you've got plenty of hands-on deck to manage the extra workload will hugely relieve the stress on your shoulders, as well as improve farm efficiency. Hiring in temporary help for just this busy spring farming period will mean you don't have that spare pair of hands twiddling their thumbs at quieter times of the year.
Grazing
The farms with the best grass in spring are those that prepare for it in the autumn. We appreciate it's a little late for this advice right now, but it's certainly worth remembering when autumn comes around. And besides, there's plenty you can do now to ensure you get the best out of the grass you have.
Far from trying to get the last out of the grass as winter approaches, come September, your focus should be on preserving it for the following early spring.
Grass growth rates almost grind to a standstill by the time we reach the end of the average November, so if you want grass for your cows in spring you need to leave some for them in the autumn. If you need convincing of the benefits of this, it is calculated that every day a milking cow is at grass full time is worth £2.26 / €2.70 which equates to £791 / €945 per week for a herd of 50 cows.
With this in mind, you should aim to give each field a good clean out, with grass grazed down to 4cm. Approximately 60-70% of your grazing should be at this point by early November in order to be in good shape by the following spring.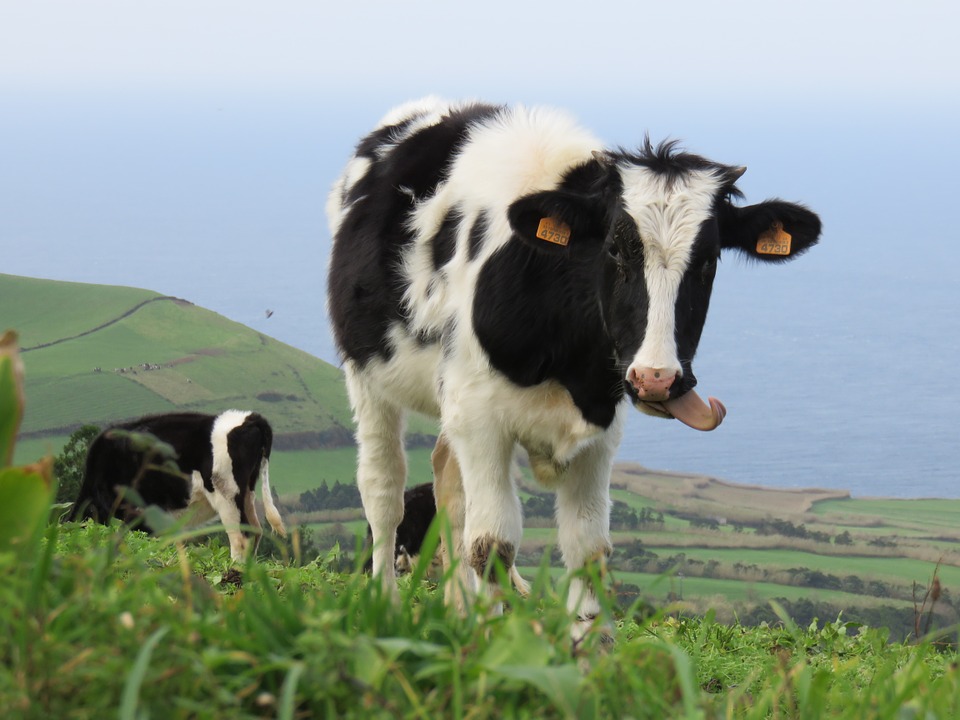 Top tip:
As spring rolls around again, you should be aiming for a sward length of between 8 – 10 cm prior to turnout. Once the girls have chewed it down to 5 or 6cm, it's time to move them on.
Discover more truths and tales on spring turnout here >>>
Testing times
Ensuring that your grazing is delivering the optimum balance of vitamins and minerals is vital for safeguarding optimum herd health and efficiency. Carrying out routine soil and grazing analysis in springtime will enable you to address shortfalls before they cause you serious problems.
Read more about the benefits of nutritional analysis of grazing land here >>>
Optimising efficiency while feeding at grass
As much as Dr Green is a very cheap means of giving milk production a boost, it's safe to say that if you want to get the very best from your cows – and your grass, a little supplementation goes a long way.
Cows are creatures with very complex nutritional demands, with energy supply being the most limiting factor in grazing situations. Relying on grass alone can mean that healthy, efficient cows can very quickly fall into negative energy balance, resulting in reduced milk yield, low body condition score and poor fertility, which can take a long time and prove costly to remedy.
Rumen-protected fat supplements such as the Megalac range provide a very effective means of delivering energy your dairy cow needs at a time when they need it most. Your chosen fat supplement will depend on your desired outcome, with high C16:0 supplements such as Mega-Fat 88 promoting milk fat percentage while supplements with higher C18:1 like Megalac promote cow condition and fertility.
Find out more about creating efficiency in your herd while at grass >>>
Discover 7 fat supplementation facts to optimise herd performance >>>
Addressing fertility early to reduce farm costs
Ensuring your herd stays in tip-top condition through summer will pay dividends when it comes to fertility. Investing in a rumen-protected fat supplement will help your herd maintain and possibly gain condition at spring turnout – a time when the rumen and BCS might otherwise become compromised by acidosis due to the consumption of sugar-rich grass.
Read more on maintaining energy levels at grass to retain fertility >>>
Improving farm facilities and infrastructure
An efficient dairy farm should operate like a well-oiled machine. If there are any squeaks and rattles, it's definitely worth investigating the cause.
It has to be said that many of us are all too guilty of making do with the set-up we've always had, when investing in changes would make life 100 times easier and make long-term financial sense. Whether there are big physical changes required in the layout and functionality of your yard and cow handling or housing facilities, small tweaks to fixtures and fittings or processes that require a bit of an overhaul, now's the perfect time to take a closer look to ensure it all runs smoothly during the busiest time.
Here's a great example of how a little investment can go a long way >>>
Making silage while the sun shines
While the weather is something we struggle to plan for, it's essential that we remain prepared for the best (and worst) case scenario. Ensuring that your silage-making machinery is serviced and ready to go, and empty clamps are clean and clear of all debris, will stand you in good stead for when the weather conditions are right for that eagerly awaited window of opportunity.
Thinking of moving away from purely grass silage? Find out how different silage types affect milk production >>>
Turning up the heat
With the UK and Irish weather prone to going from one extreme to the other in the blink of an eye, heat stress in your dairy cows is a very real concern.
Did you know? Heat stress can strike at as low as 20 - 25°C – with dehydration, lethargy and reduced appetite being the big tell-tale signs.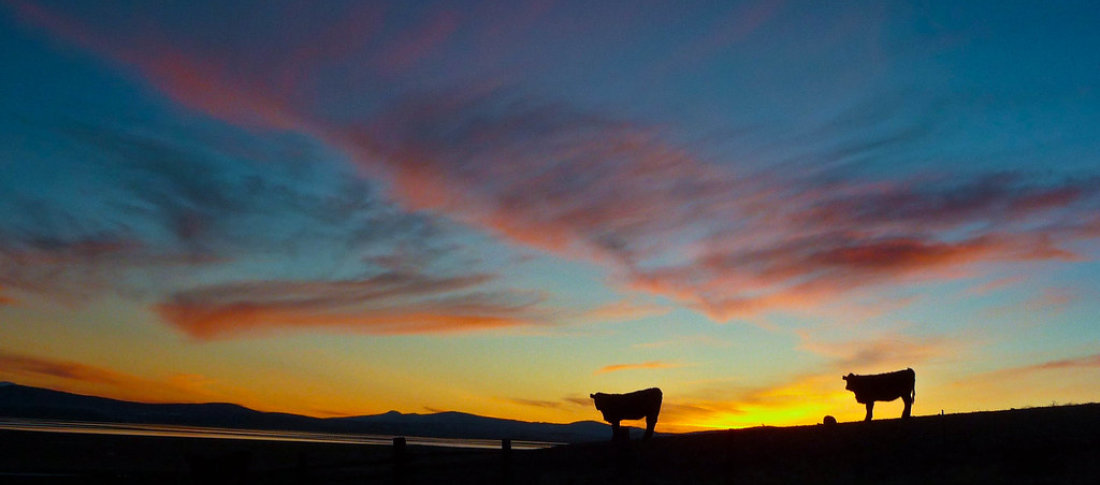 There are some very simple steps you can take to help reduce the occurrence of heat stress in your herd. These include:
Supplementing diets with energy-dense rumen-protected fats rather than high fibre and high starch diets, which promote the generation of body heat or increase stress on the rumen.
Increase the provision of clean, cool drinking water – cleaning troughs now will ensure they are in good shape for the summer ahead, and ensuring they are positioned in shaded areas will ensure the water stays cool.
Improve the ventilation in your housing to increase airflow and reduce respiration rates.
Milk early in the morning to reduce movement and the crowding of your cows in the heat of the day.
Read more advice on overcoming heat stress in your dairy herd >>>
Learn how to recognise the signs of heat stress and prevent it in your dairy herd >>>
Discover 7 ways to keep your dairy herd healthy this summer >>>
Have we missed anything?
Share your top tips for spring/summer prep with us on our social media channels using #MegalacSS22prep.